DI iiiiikkkouble click here to edit this text.
Lauran Paine Jr. grew up on a farm and is a retired military pilot and retired airline pilot. He and his bride have been married fifty-one years and have two married sons and four grandchildren. He built an RV-8 and has owned a Champ and a Stearman. And he has a 1953 Ford tractor and a 1964 Volkswagen Beetle.

'Bout all you need to know. Everything stems from all of the above. He's about as complicated as a fence post.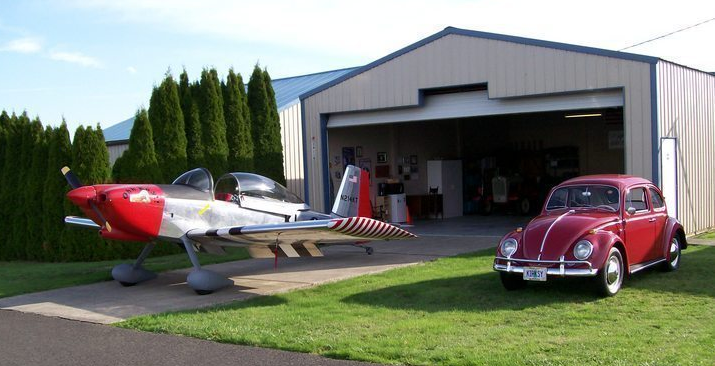 DouPickble click here to edit this text.
Pick your pleasure.......